A Reconciling Community Committed to Racial, Economic, Social and Cultural Harmony
Confident Kids (Sherry Scott)
Children's Sunday Worship (Sharon Gabriel)
Sunday School (Pat Jones)
Vacation Bible School (Pastor Luke Swanson)
If you want to get involved click here.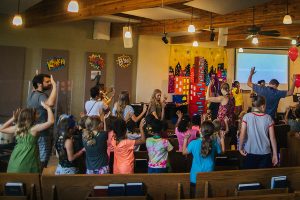 Our middle school ministry is made up of 6th-8th graders going through our Confirmation process. Through our time together, we will dive into the Old and New Testament and how that shapes our walk with Jesus. Our goal is not to graduate our faith by the time you get to 8th grade but to have an ever-growing relationship with God and to better understand Him through Biblical understandings.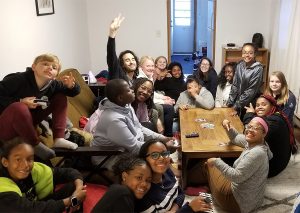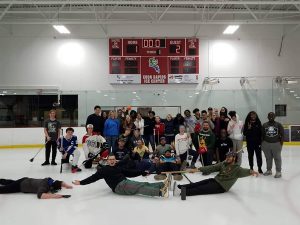 Our high school ministry (Lighthouse Youth) is a combination of 9-12 graders engaging in what it means to follow Jesus in today's world. We seek to build memories through weekly youth group gatherings, summer trips, and winter retreats. Come join in on the fun and find a place to truly be who God created you to be!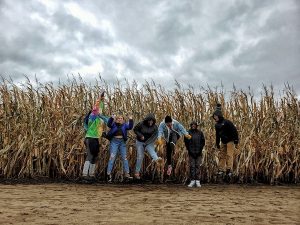 Community Covenant Church has a vibrant and ever-growing list of small groups and activities for adults, including:
Gardening
Young Adult Group
Men's Bible Study
Food Shelf
Event Volunteers
YoungLives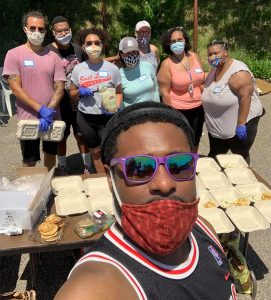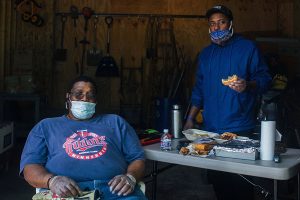 Sunday 10:00 am – 11:00 am
We'd love for You to join us this sunday